Hello! I'm Edward Carter
My practice as a hypnotherapist is a constant search for new knowledge, skill sharpening study and therapy development. I am willing to offer a complete service.
How We Cure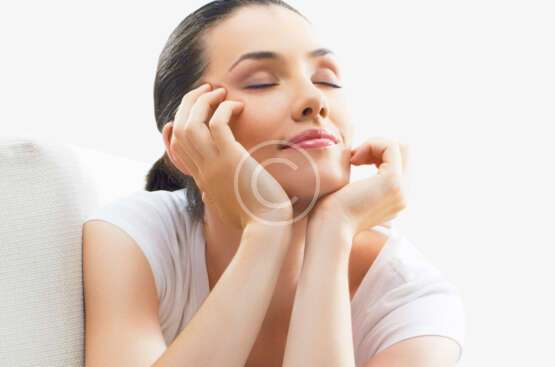 Stress is the basic cause of 60% of all human illness and disease and can increase the risk of heart disease, heart attacks, and strokes.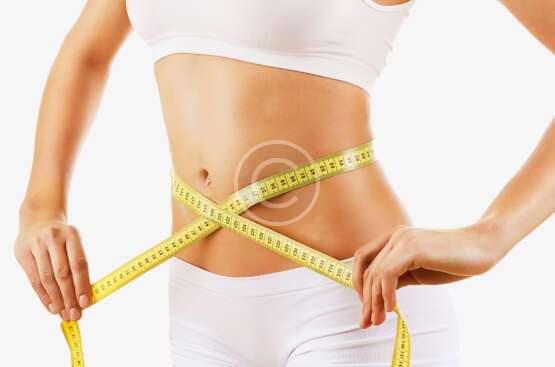 Those who received the hypnosis lost more weight than 90 percent of those not receiving hypnosis and maintained the weight two years after treatment.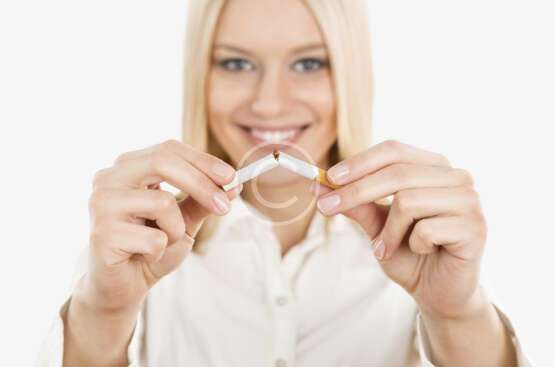 This option is for those who want to quit smoking or smoke less frequently (under 5 cigarettes a day), and/or have been smoking for a less amount of time.
Bookstore
[products columns="4″ orderby="date" order="DESC" ids="170, 165, 160, 155″]
Je recommande vraiment l'école EKTC. Les formateurs transmettent tout leur savoir, ils font vivre leurs cours ! Je suis en train de suivre la formation PEC et je suis déjà certifiée en Hypnose et EFT que je pratique dans mon cabinet et les résultats sont vraiment là ! J'ai hâte de terminer ma certification à la Méthode PEC pour pouvoir aider pleinement mes clients grâce à un panel d'outils complémentaires qui agit sur le corps et l'esprit.
Certifiée en avril 2020, j'ai découvert l'EFT un peu par hasard et la magie a opéré. Cette technique me correspond totalement : on la partage, elle nous libère de nos blocages, elle nous connecte à nos émotions et notre corps. La formation est top, elle nous enseigne la pratique sur nous on en a toujours besoin !) et sur les autres. Delphine est une prof parfaite : bienveillante, précise et pleine de joie. Grâce à cette formation, j'étais bien préparée pour me lancer dans la pratique en cabinet (un jour par semaine pour l'instant) en complément de mon activité professionnelle.
J'ai vécu avec beaucoup de joie cette année de formation à la méthode PEC au sein de l'EKTC. En plus d'apprendre quatre méthodes d'accompagnement au bien-être, on effectue un chemin vers le statut de praticien.ne. Chaque formateur.trice apporte des clés et des ouvertures afin de nous emmener à exprimer nos envies et notre personnalité dans ce travail. Tout en se basant sur les compétences techniques, c'est une école qui nous encourage à être créatif dans notre pratique ! Avec toute ma gratitude !
How Effective Is Hypnosis?
American Health Magazine Compared Different
Types Of Therapy And Found:
38% Recovery after
600 Sessions
72% Recovery after
22 Sessions
93% Recovery after
6 Sessions
Request Appointment
To request an appointment with Edward, please provide your contact information by filling out the form below
[contact-form-7 id="843″]